3 Effects of being 'Addicted to Worship'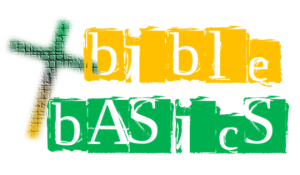 Study #2
There are only two things in the whole world universe…
  the Creator
  the things he creates
God has wired us to worship.  The problem is – instead of worshipping the Creator we worship something created.  It might be money, sex, relationships, independence, reputation, appreciation, power, comfort – you name it.
These are all good things made by God – but they aren't things that deserve our worship. When we do worship them it messes with us and those around us in 3 ways:
1. Ourselves
We become addicted.  These 'good' things can never take the place that God is designed for.  Money, relationships, power – they never live up to what we demand.  But instead of waking up to this, we becomes slaves, addicted to them, always hoping the next fix will work.
 2. Our Relationship with Other People
Our addiction means we use people to serve our needs – like a drug addict we do want ever it takes to get our next fix.  If 'power' is our drug we walk over people to get it.  If 'relationships' or 'love' is our drug we are demanding, possessive and jealous of those we should most care about.  We are addicts and it can destroy those around us.
 3. Our Relationship with God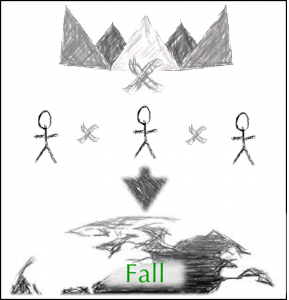 Worst of all, we don't only lose those around us, we lose our Creator.  It is like receiving a gift and then slapping the Giver in the face and saying 'I don't want you, I just want your gifts'!  God is patient but eventually we get what we ask for.
We're "Wired for Worship" – the only question is... who gets ours?