5 ways to be a terrible church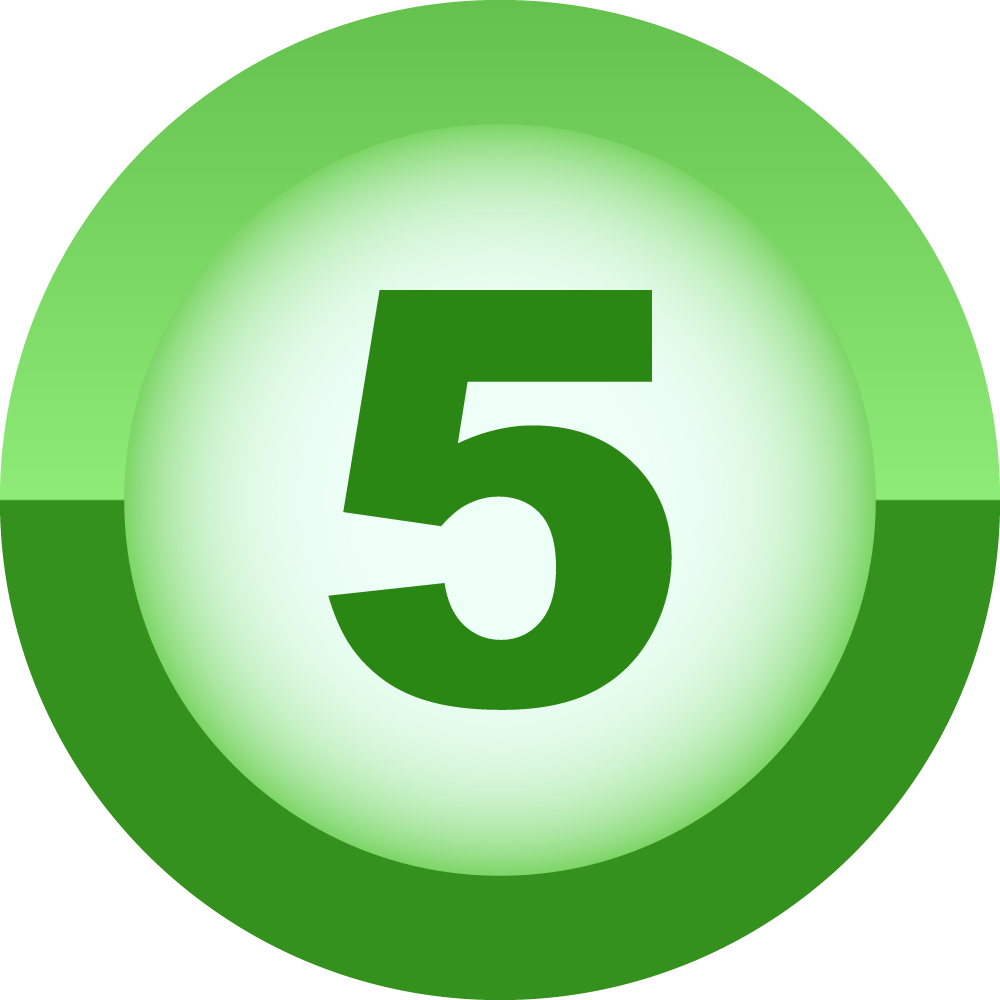 20 years ago our church started as a small bible study group in Carrickmacross.
As we look ahead to the next 20 years we want to know...
'What kind of church are we going to be?'
Here are 5 types of churches that we want to do our best to avoid becoming...
1. Attender Church
This is a church that has lots of meetings and lots of activities, but is essentially a group of individuals who happen to attend the same place of worship.  We don't want to be a meeting to attend, but a family to belong to.
2. Religious Church
Pride and self-righteousness thrive here.  Very moral, respectable, but no love, no grace.  Plenty of traditions, no room for messed up sinners.  We want to be a church that lives at the foot of the Cross, that remembers the mercy we received.
3. Worldly Church
Blends in with the culture and society around it, doesn't talk about 'sin' but rather 'character flaws'.  Doesn't talk about 'repentance' but 'bettering yourself'.  We want to put our hands up and say we are saved sinners who want to put sin to death in our lives.
4. Bubble Church
Fights sin, fights error, fights for truth and lives in a bubble.  Only friends they have are Christians friends.  We want to be a church that loves our community and lives in our community, we want to care for the people and society around us.
5. Nice Church
This church is lovely, pleasant, kind, hospitable... but never speaks of how awesome Jesus is.  They talk plenty about 'church' and 'churchie stuff' but not about CHRIST.  They don't want to offend or cause an awkward discussion.  We want to speak about how wonderful our Saviour is, we want to speak about the God who made us and died on a Cross for us as a man.
We don't know what the next 20 years holds... but we hope and pray that God will give us the grace to be a Gospel Church.
Check out the podcast below...