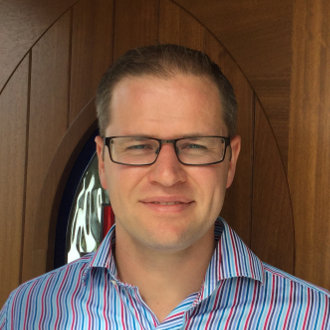 Colin worked as a maths teacher before training for Christian ministry. He took up the role of Pastor having worked alongside Jim Grosser for 9 months as assistant Pastor. Colin is married to Tanya and has three daughters, Lola Rose, Maddie and Pippa, they moved to Carrickmacross in July 2011.
"It's an absolute privilege and pleasure to serve God here as Pastor of Carrickmacross Baptist Church." Colin Creighton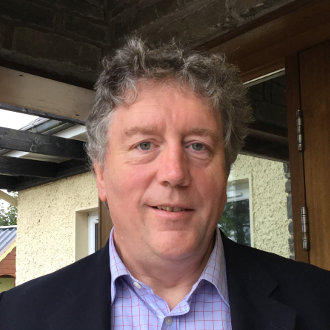 Marcus became an Elder in 2009. He lives in Shercock with his wife Debbie and they have four grown-up sons, David, Keith, Nathan and Joshua.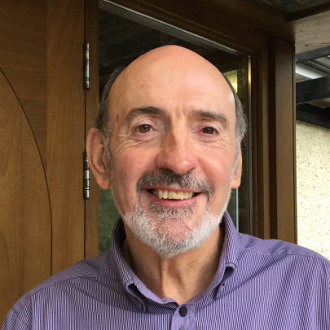 Brendan was part of the initial group that established the Baptist Church in Carrickmacross. Previous to this he belonged to Dundalk Baptist Church. He became an Elder in Carrickmacross in 2005. He lives is Killany and is married to Anne, they have three grown-up sons, Niall, Brendan and Phillip.